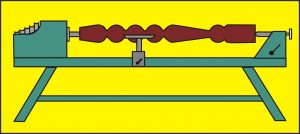 Sharing the passion for crafting wood
The Woodturners' Society of Queensland Inc provides a forum for members to learn woodturning and other woodcrafts in a safe environment. Our aim is to encourage, promote and advance all levels of woodturning and other crafts. We cater for the hobbyist, novice and more experienced woodworkers.  Our members are continually challenged to find exciting and different ways to turn wood into something useful, beautiful or simply different.
If you are interested in woodturning, toy-making, pyrography or box-making come along and be guided by experienced members to use hand tools, lathes, pyrography kits, scroll saws, drop saws, band saws, panel saws, routers and sanding equipment.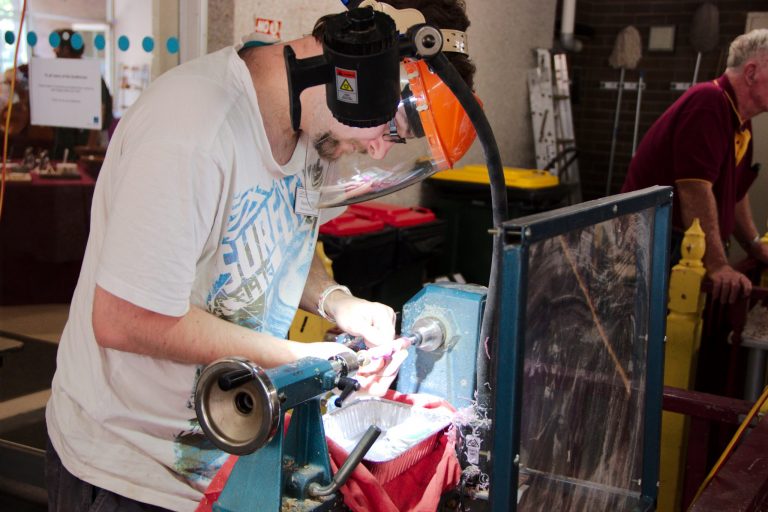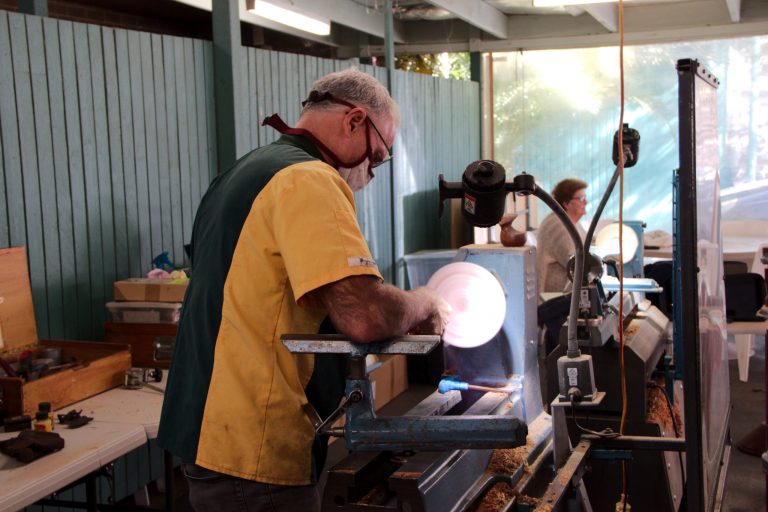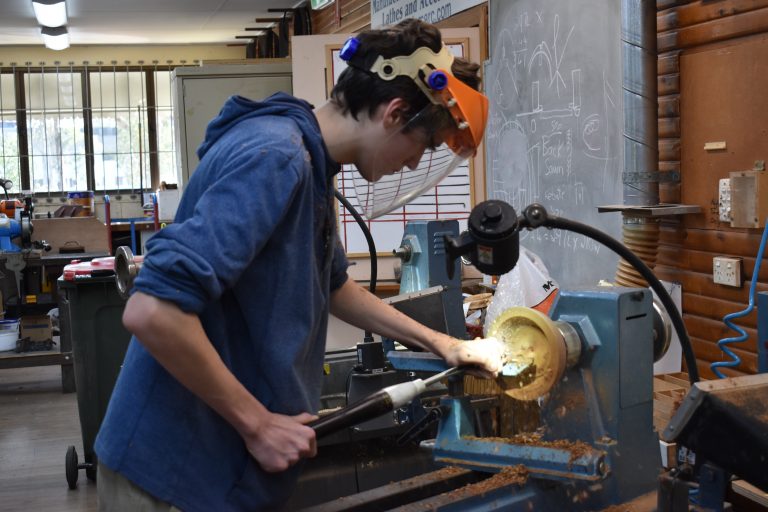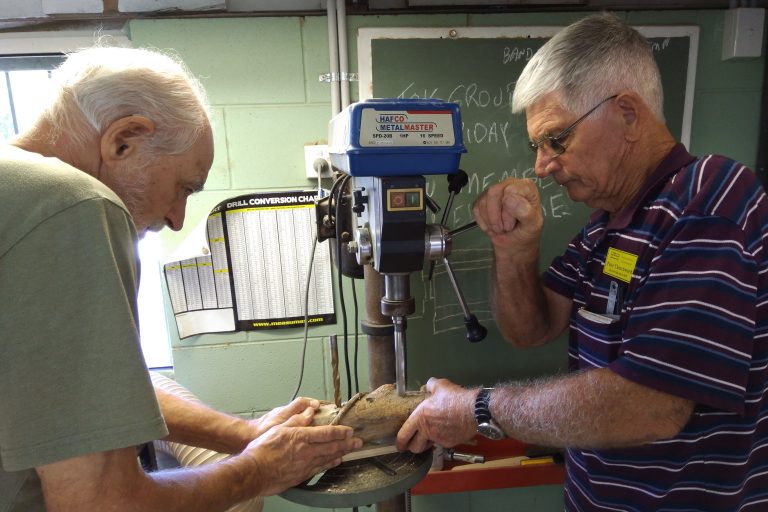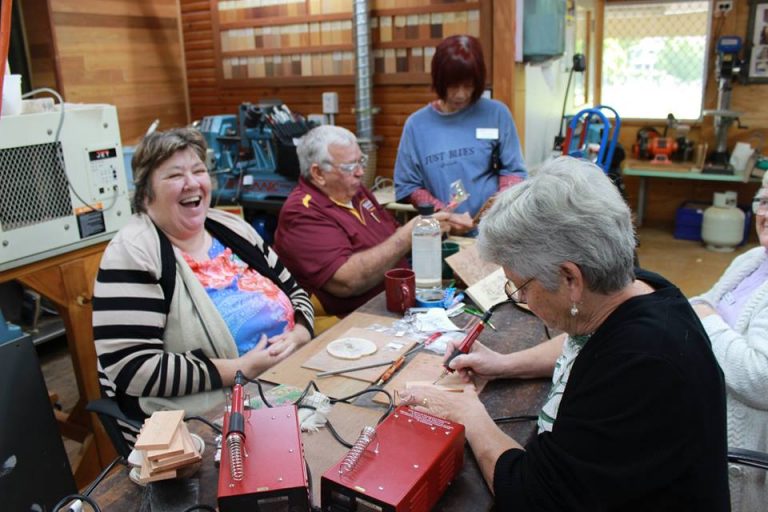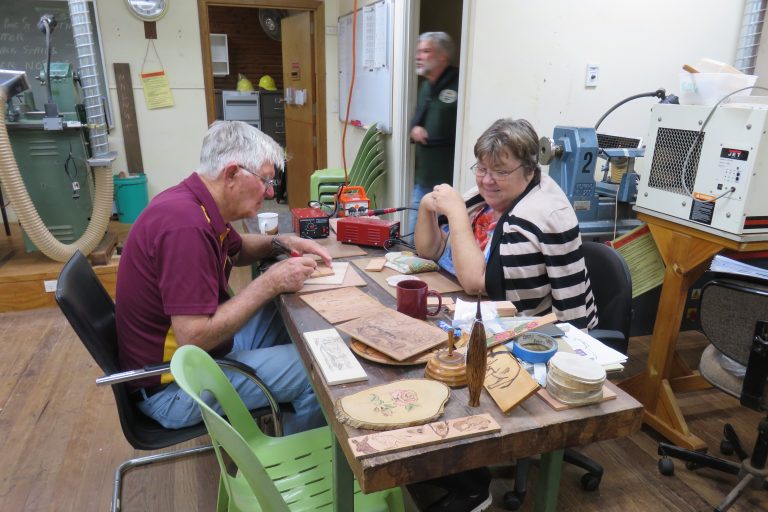 Events and Workshops
If you would like more information on upcoming events click on the images below or if you are interested in joining come along to one of our workshops:
Tuesday
8:00am – 12:00pm
1:00pm – 3:30pm
6:00pm – 9:00pm 
Friday
8:00am – 12:00pm
2nd and 4th Saturday
8:00am – 12:00pm 
Register for membership or come and chat to one of our friendly workshop convenors. 
19 Pine Street, Greenslopes (Brisbane), Queensland, 4120, Australia